New 18,000 sq ft factory set to open late-2021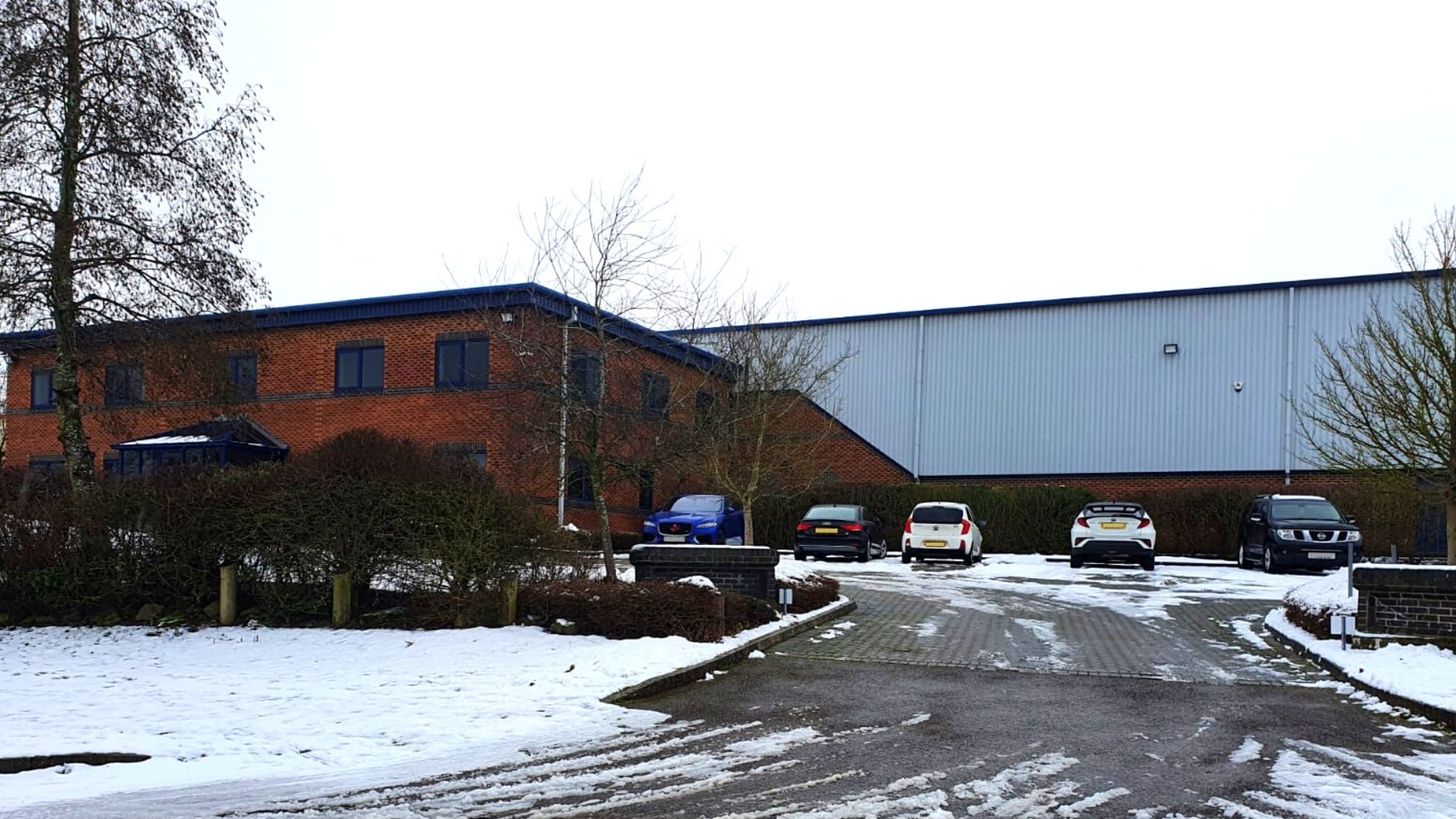 Since launching onto the market over 10 years ago, we have seen rapid growth and have supplied over 10,000 control panels to the UK lift industry. As we have become one of the trusted suppliers to the UK lift industry, we are excited to announce the acquisition of a brand new 18,000 sq ft facility in Daventry, Northamptonshire.
The new centrally-located factory is currently being kitted with state-of-the-art machinery and is more than double the size of the existing site. In addition to increasing the number of customers we can supply, the new facility will provide the opportunity to continue to improve our offer of competitively-priced, high-quality products for the industry.
Founder and Managing Director, Yan Phoenix said:
"This is an essential step for us to expand our capacity and implement optimal lean-manufacturing processes that will drive efficiencies and cost savings. Cost savings that we can ultimately pass onto our customers, ensuring that we continue to provide high-quality products at competitive prices. This has always been, and will always be our mission."
In recent years, the advancements within shipping and technology have resulted in many companies offshoring manufacturing to save costs. However, while this may generate short-term cost savings, it also includes a significant risk for customers, such as quality or supply issues. The recent delays at Dover are evidence of how catastrophic this can be for suppliers and customers.
However, this is not a risk we are willing to take, and our new factory is evidence of our commitment to remaining as a UK-based manufacturer. Through this, we can ensure we provide our customers with the highest quality products every time.
As the cost of buildings and labour is more expensive in the UK, we must find cost-savings in other ways. Therefore, operational efficiencies and productivity are critical to our business model.
Several years ago, operational efficiency increased by nearly 40% through production management improvements. With improved layouts and flow within the new factory, we anticipate capacity will increase by up to 200%. This will allow us to improve production times, increase stock, and ultimately deliver customer products faster than ever before.
The team are currently kitting out the new facility and expect to be fully operational by November 2021. Head over to our LinkedIn Page to stay up to date with our latest news and updates.