DAC Team raise over £3,400 and counting for the UK's Lift Industry Charity by cycling over 250km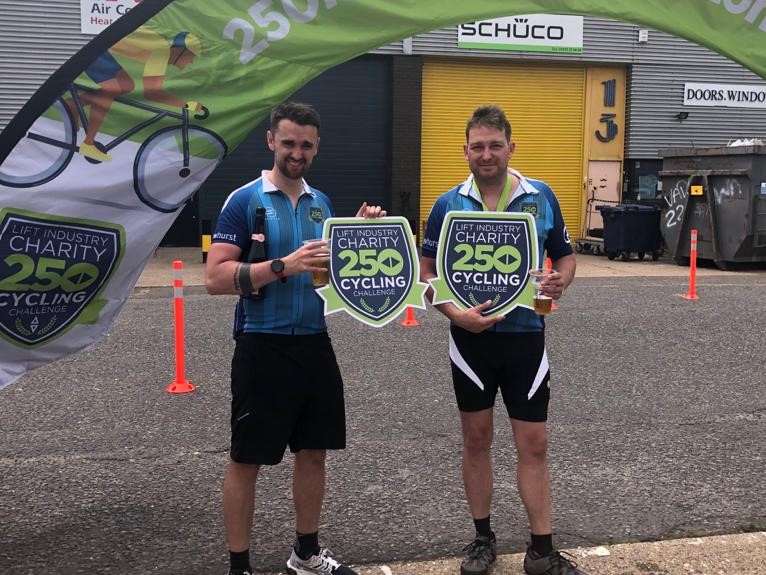 Last weekend (10th & 11th July 2021), the DAC team embarked on a monumental challenge as they took part in the Lift Industry's Charity Cycle Challenge. Set over two days, the challenge saw a number of riders from the industry cycle all the way from Leicester to London with nothing more than the power of their legs!
After training for months to prepare, day one saw the team of 4 from DAC embark on a 160km cycle ride through the idyllic countryside of Leicestershire, Northamptonshire before arriving south of Oxford in Wallingford.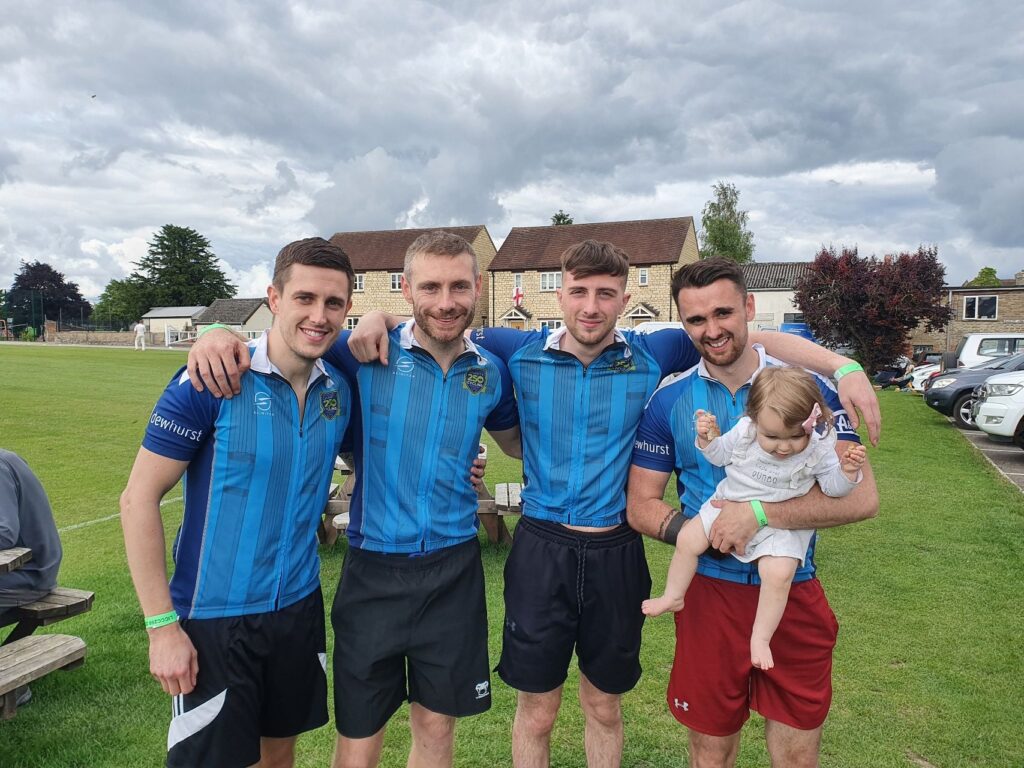 The second day saw the team take on the final 90km stretch through Oxfordshire and Berkshire before finishing the challenge in Feltham, West London.

"What an amazing feeling crossing the finish line, I really underestimated how tough of a challenge it would be, all worth it for such an amazing charity. Well done to all involved."

Production Manager, Cameron Phoenix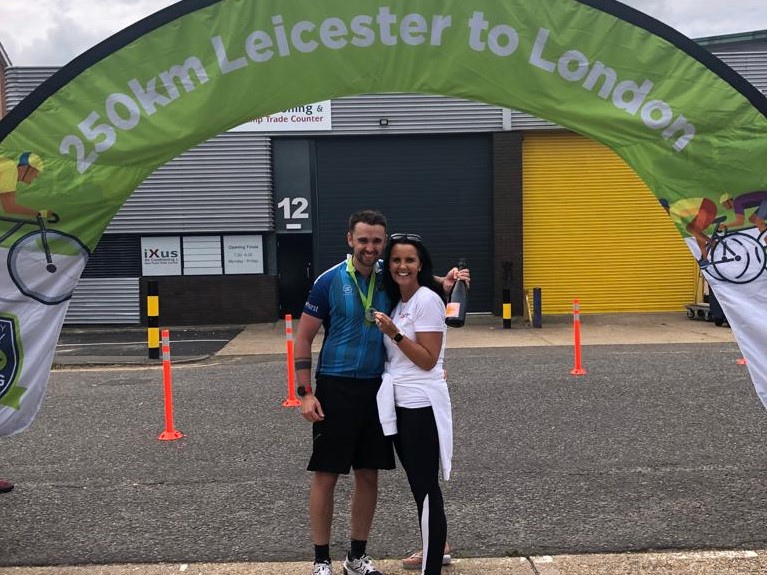 All of the funds raised by the team are being donated to the UK's Lift Industry Charity whose aim is to provide support to industry colleagues and their families who have been injured whilst working or employed within the industry. So far the DAC team have raised over £3,400, but there is still time to donate.

Head over to their JustGiving page to support: https://www.justgiving.com/fundraising/digitaladvancedcontrol
However, it wasn't just the cyclists who were treated to all of the action and excitement over the weekend! On the sidelines cheering the team on, supporters were treated to a DAC exclusive unveiling of our new branding, complete with limited edition goodie bags!