As a leading UK-based lift manufacturer, we've been supplying high-performance products at competitive prices since 2009. Today our products have been supplied to a wide range of customers including major high street retailers, local authorities, hospitals, education buildings and privately-owned properties.
With over 30 year's of industry experience, Founder and Technical Director, Yan Phoenix established Digital Advanced Control in 2009, in response to the industry being left short by outdated systems and expensive products.
View Our Products
Our Approach
All of our products are designed and developed in-house from our UK-based factory in the Midlands. Our commitment to high quality products means we only use branded electrical and electronic equipment to ensure the sustainability and quality of our products.

With a passion for research and development, we use the latest technology and highly skilled product staff to stay at the forefront of lift technology. We continiously strive to challenge the realms of possibility, investing in innovation that will improve the performance, longevity and enviromental footprint of our products.

As experienced electronic and electrical engineers, we know that the key to a great product isn't just the way it's made but also how easy it is to install and maintain. That's why we continuously look at ways to improve the usability of our products to ensure that they are intuitive to use, easy to install and support rapid fault diagnostics.
Our lift controllers are trusted by BIG brands
Providing busy locations with competitively priced products that ensure their customer's safety.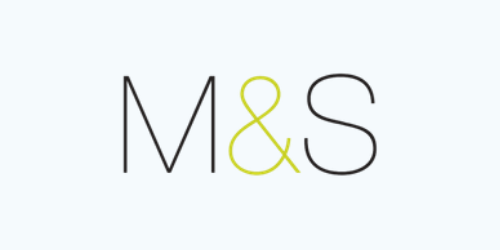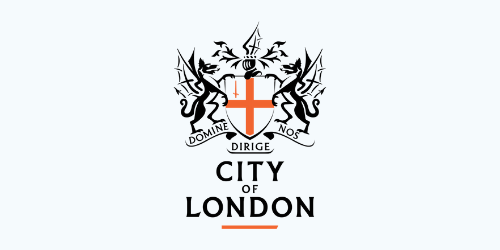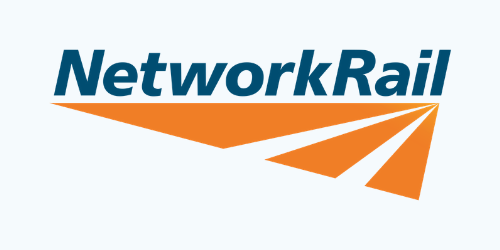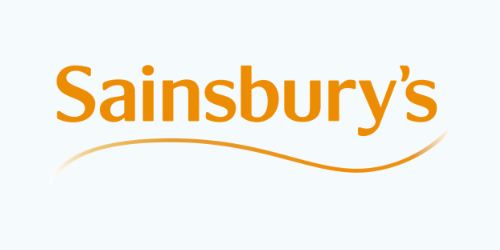 Our Team
We believe that our people are the key to our success. Here at DAC, we have a fantastic team of engineers, designers and support staff who are all experts in their own areas, striving to deliver the best for our customers.
Mandy Phoenix
Chief Financial Officer
Andrea Preece
Business Development Manger (North)
Chris Berry
Business Development Manager (South)
Marcin Tesmer
R&D Director
Ashley Marks
Operations Manager
Cameron Phoenix
Production Manager
David Morris
Quotation Coordinator
Neil Langley
Customer Service & Technical Support Lead
Adrian Machel
Electrical Engineering Manager
Joshua Swift
Research & Software Development
Hannah Cripps
PA to Directors