Dinacell Renew UK Exclusivity Partnership with DAC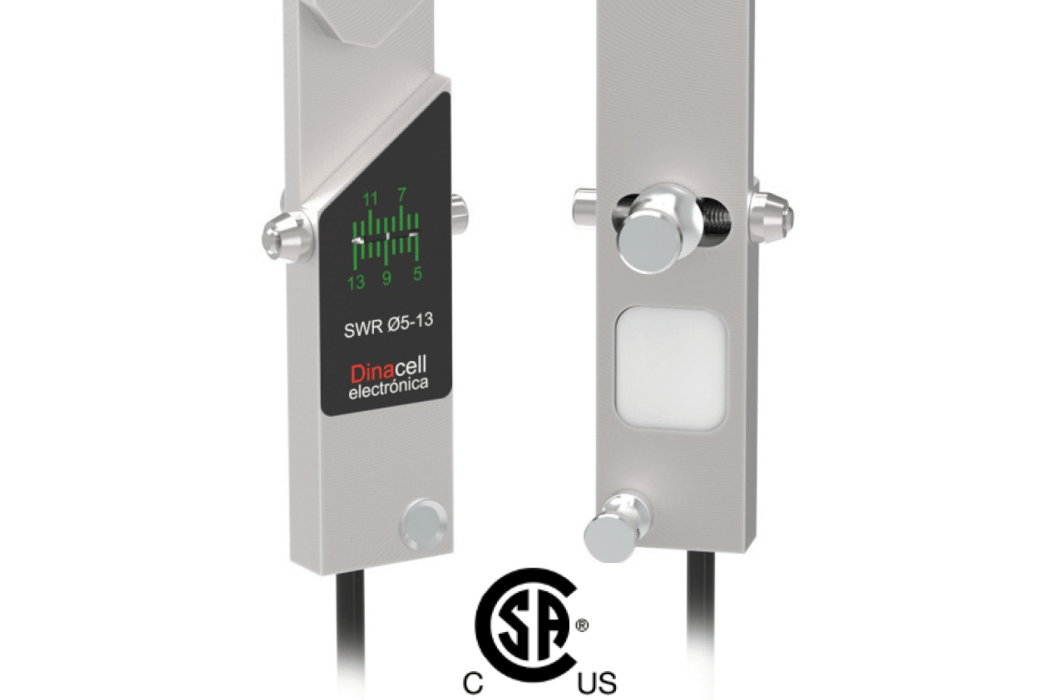 We're pleased to announce that we have renewed our UK exclusive partnership with Dinacell Electrónica. Providing our clients with access to the market-leading Dinacell load weighing units.
With a reputation for quality and innovation in the elevator, crane and automotive industries, Dinacell's products have been used on lifts in several prestigious projects, including the Empire State Building, the Shanghai World Tower, and the Effiel Tower.

"We select our exclusive distributors based on their expertise within their sector and their commitment to supply high-quality products. We are pleased to be continuing our partnership with DAC for the UK lift industry. As market-leaders, they provide exceptional technical support and product knowledge for our load weighing units."

Julio Lopez, Sales & Marketing Representative, Dinacell Electrónica
Like DAC, Dinacell manufactures its own electronics and mechanics to provide greater control over product quality. This is why we believe that the Dinacell load weighing units perfectly complement our own product range, providing our clients with high-quality products at competitive prices.
Boasting a host of features, the Dinacell range benefits from two types of control units, including a simpler VK-series with a basic LED interface and flameproof box; and the Wi-Fi-enabled Omega control unit which offers a more intuitive LCD interface, rope tension monitoring and automatic email notifications.

Browse our full Dinacell product range, or contact our Business Development Team to find out more:
For North, North Wales, Midlands and Scotland contact Andrea Preece:
e: andrea.preece@digital-advanced-control.co.uk
m: 07936 937527
For South and South Wales contact Chris Berry:
e: chirs.berry@digital-advanced-control.co.uk
m: 07702 202124