The 6 Benefits of Lean Manufacturing For Our Customers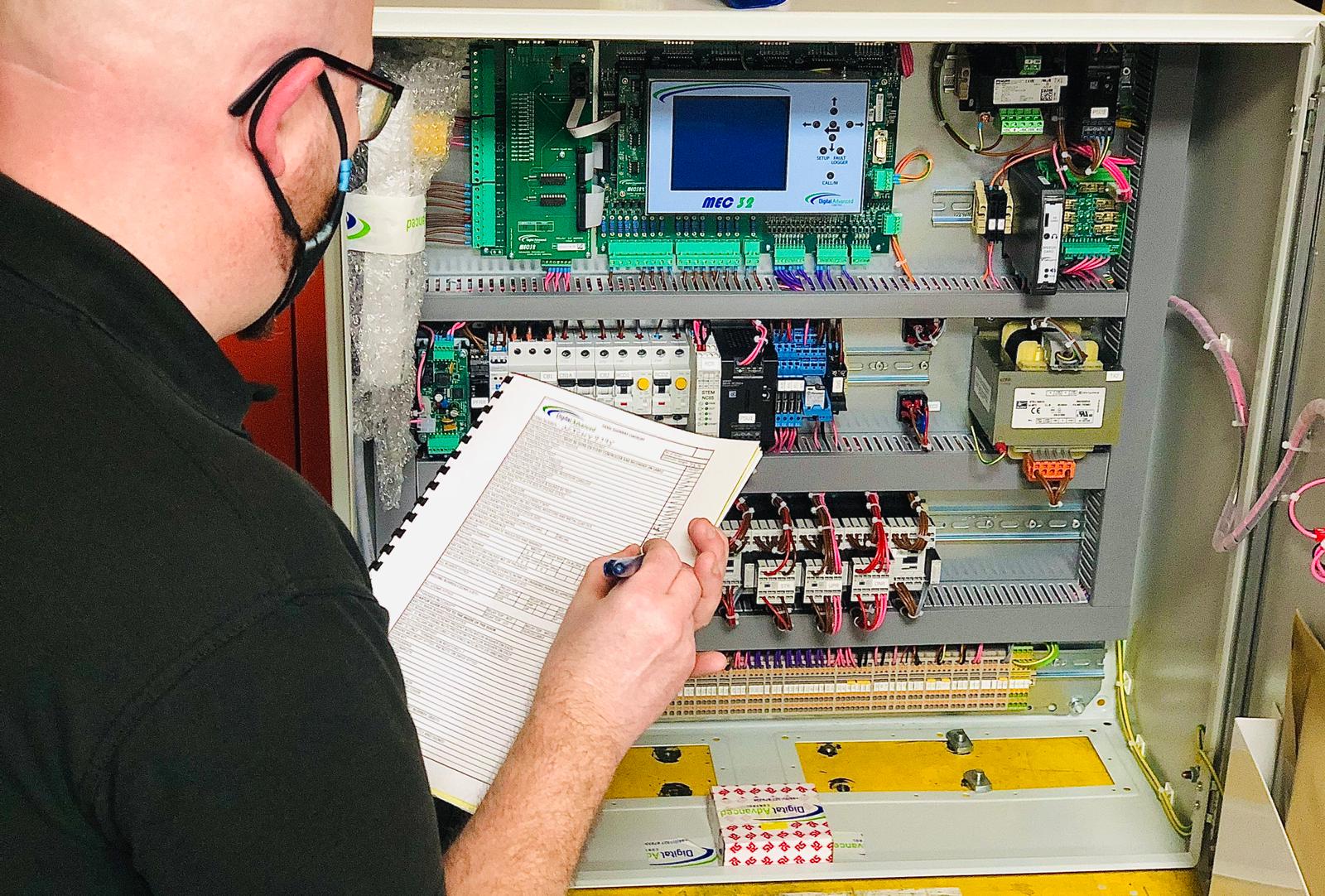 When talking about lean manufacturing, many conjure up visions of university students debating theoretical concepts that struggle to be applied to the real world. However, put simply, lean manufacturing is simply the process of reducing waste.
Originally pioneered by the Toyota Product System in the early 1900s, lean manufacturing is nothing new, however, it wasn't until the late 1980's when the process began to be referred to as "lean".
How does lean manufacturing work?
Lean manufacturing is about doing more, with less, whether that's less labour, less equipment, reduced costs, time, or energy.
At the core of lean manufacturing, are 5 key principles:
Defining the value for the customer
Mapping the activities that contribute to the value
Removing any waste that doesn't add value to create the development flow
Identifying inventory requirements and establishing a pull-based system to access materials and knowledge at the right time
Continuous pursuit of improvement to optimise process and production a little bit every day.
Why do we use lean manufacturing?
When DAC was originally founded, we had one simple goal, to put you, the customer, at the heart of the business by developing products that you can rely on. To deliver this, we needed to challenge the way the industry had been manufacturing products for years. To do this, it was necessary to break the norm of unreliable and expensive products. This is why we turned to the principles of lean manufacturing.
How does lean manufacturing help our customers?
Designed with you in mind
One of the key differences between traditional and lean manufacturing is the definition of value. With traditional manufacturing, value is focused on internal success factors such as revenue and employee-led design. However, within our lean manufacturing process, the starting point is always what value YOU need from the product. That means that products are always designed to suit your needs.

Competitively priced products without sacrificing quality
One of the key priorities within lean manufacturing is reducing waste. Whether this is eliminating excess materials, reducing energy consumption or reducing the cost and time of production. This results in cost savings that we can pass directly onto you, ensuring our products remain competitively priced.
Reduced lead times and faster delivery
A secondary benefit of reducing production time is that we can manufacture our products quicker, without sacrificing quality. This means that you don't need to wait as long to receive the product that you need. Furthermore, because all of our manufacturing is done right here in the UK, you won't need to wait for long shipping times or custom delays either! On average our control systems are manufactured in less than 16 hours!

Products you can rely on
Unlike the traditional manufacturing process where reactive problem solving is rewarded, within our processes, we focus on rewarding proactive prevention. What's more, by reducing unnecessary product time, we can reinvest that time into product development and improvements, resulting in high-quality products that you can rely on for years to come.
Protect the environment and reduce environmental impact
It's no secret that manufacturing is one of the largest contributors to environmental damage globally. However, through lean manufacturing processes, we proactively optimise our processes to reduce energy and material use, in turn reducing our environmental impact. Furthermore, our products are designed to last, reducing what ends up in landmines.
Innovative products to keep ahead of changing needs
In today's technology-driven world, things change fast but that doesn't mean you should be left using out-dated products. With our faster production lines and a culture of continuous improvement and innovation, we continuously focus on developing new products before you need them.